TripAdvisor, one of the world's leading travel sites, announced its list of the most popular tourist attractions and experiences around the world.
The site picked the top 10 attractions worldwide based on 2017 booking count totals for products under $150 per person.
According to the site's press release, travelers are becoming increasingly interested in new experiences, but iconic landmarks are still among the most-booked attractions globally.
TripAdvisor names Top 10 most popular attractions in the world
A skip-the-line tour of the Vatican came in at the top, while Chicago's famous architecture river cruise and a skip-the-line tour of Ancient Rome and the Colosseum rounded out the top three.
For anyone looking to book an unforgettable experience, look no further than the list below.
1. Skip the line: Vatican Museums, St Peter's, Sistine Chapel
2. Chicago Architecture River Cruise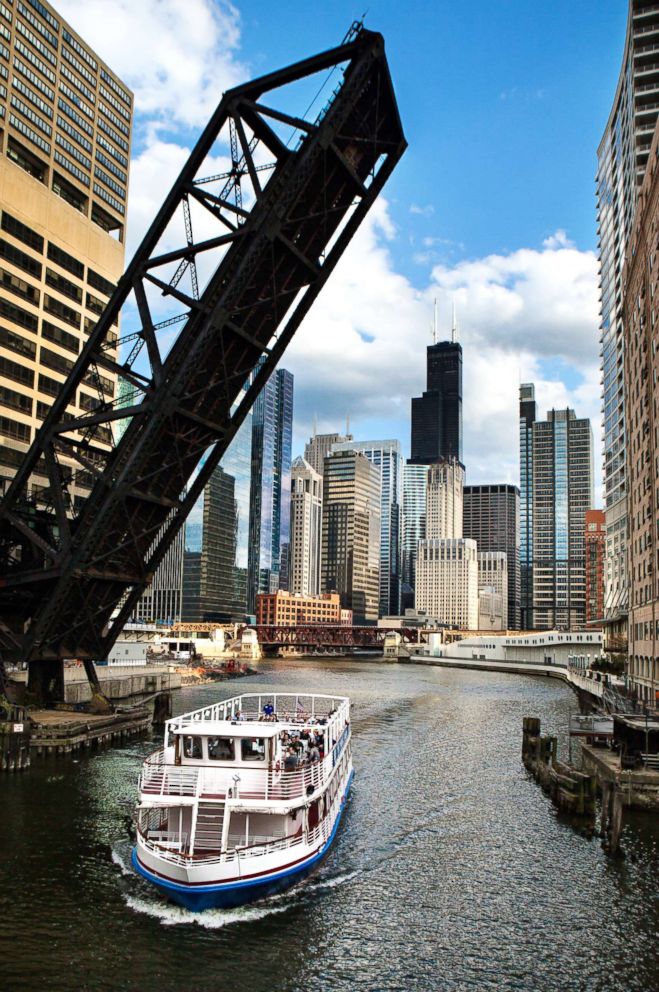 3. Skip the line: Ancient Rome and Colosseum Half-Day Walking Tour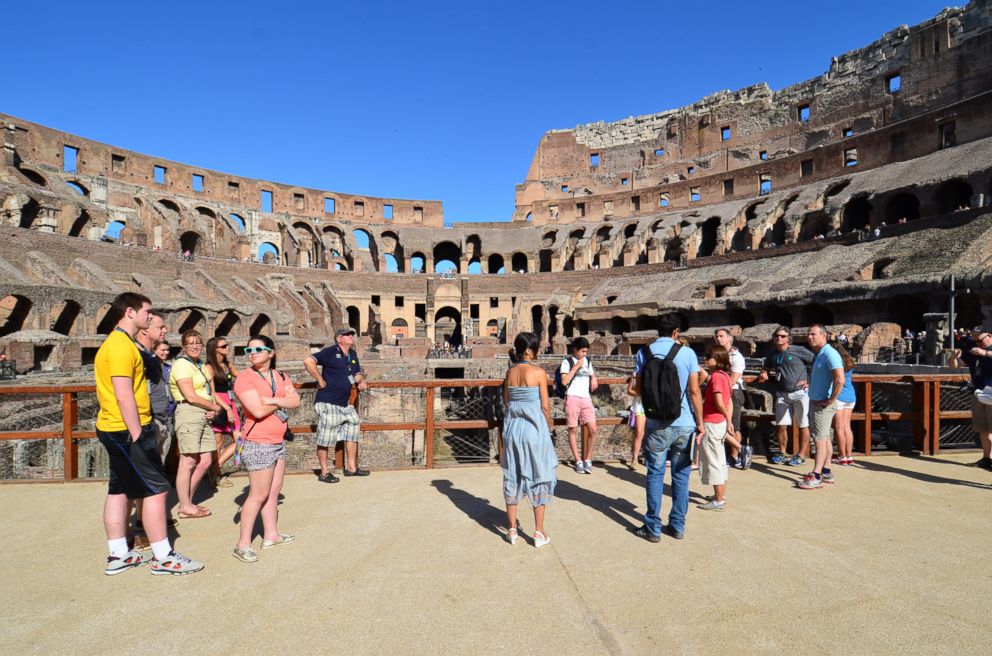 4. Rome Hop-On, Hop-Off Sightseeing Tour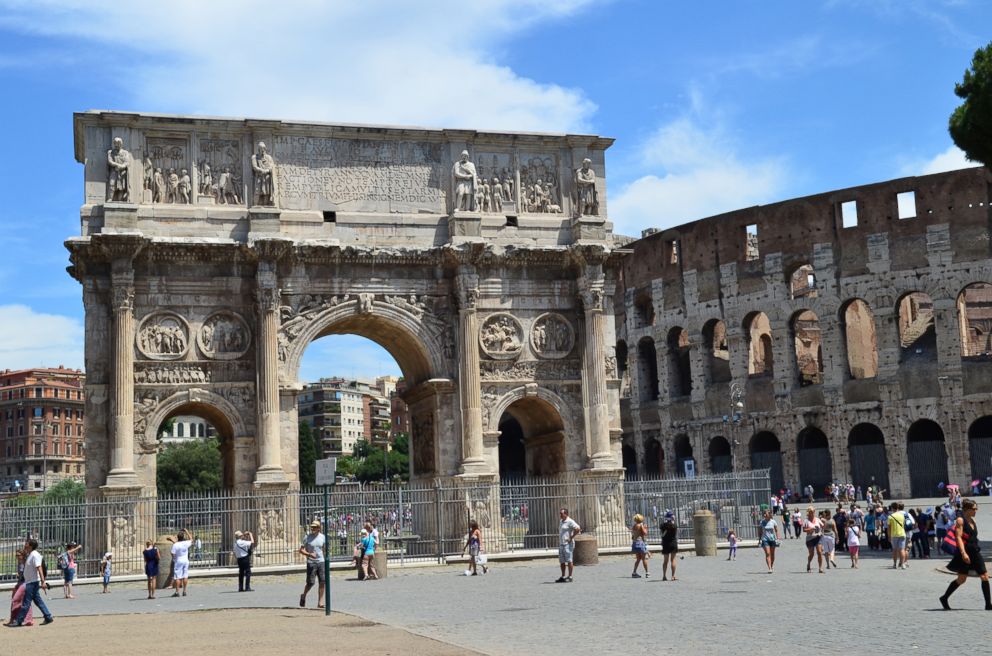 5. Priority Access: Barcelona Sagrada Familia Tour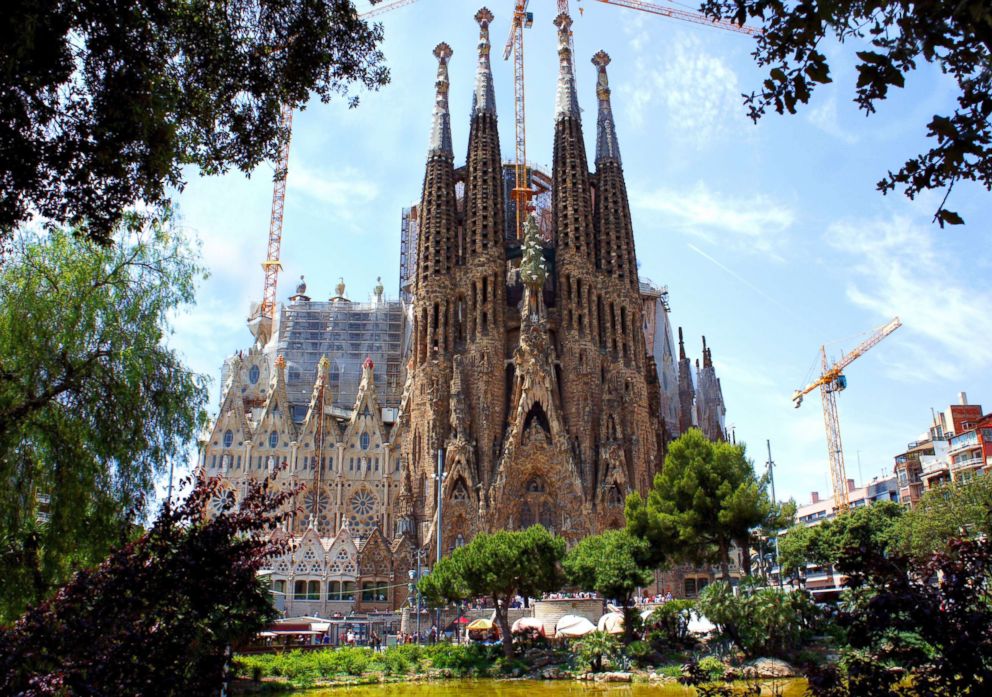 6. Eiffel Tower Summit: Priority access with host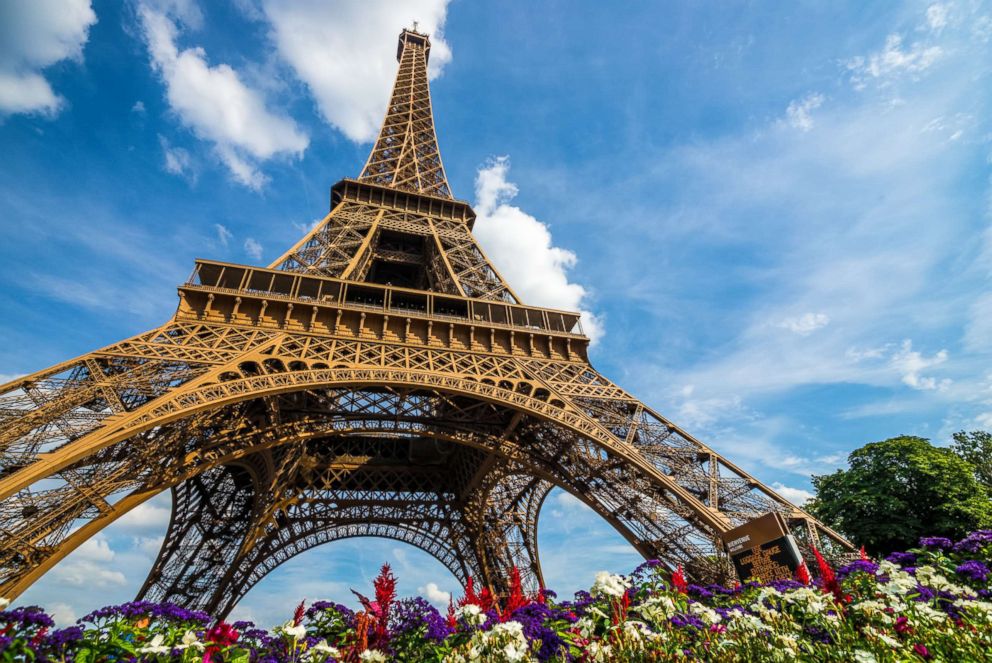 7. Warner Bros Studio: The Making of Harry Potter with Luxury Round-Trip Transport from London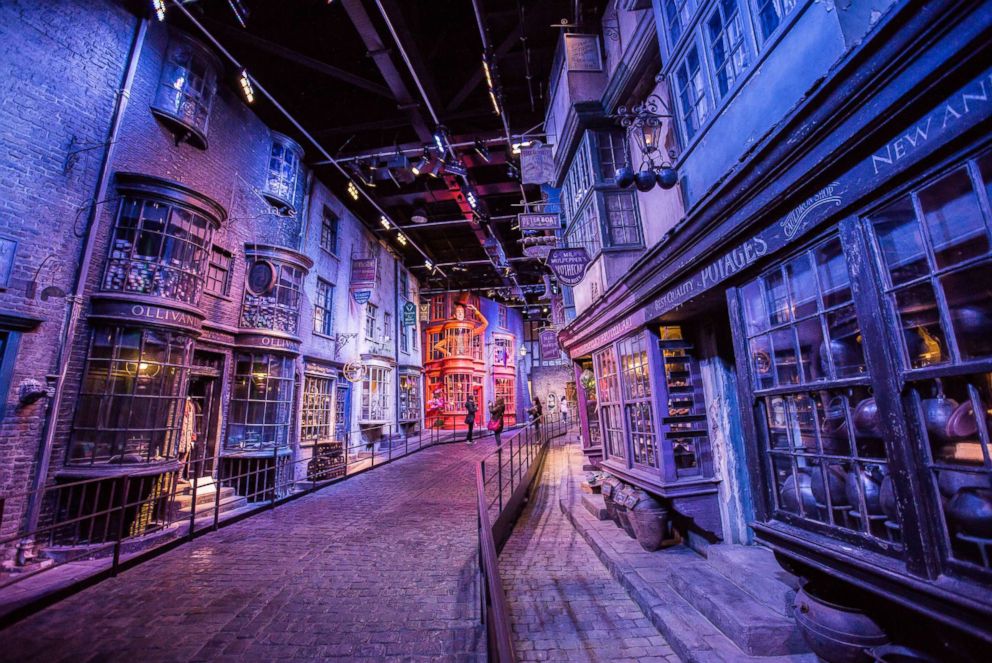 8. Empire State Building Tickets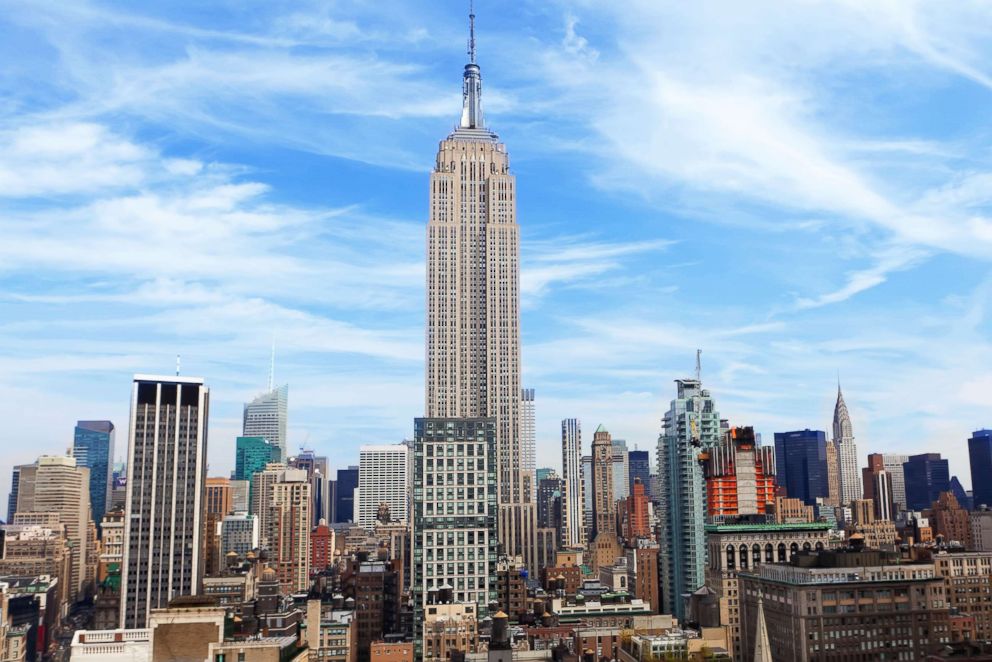 9. Murano, Burano, and Torcello half-day sightseeing tour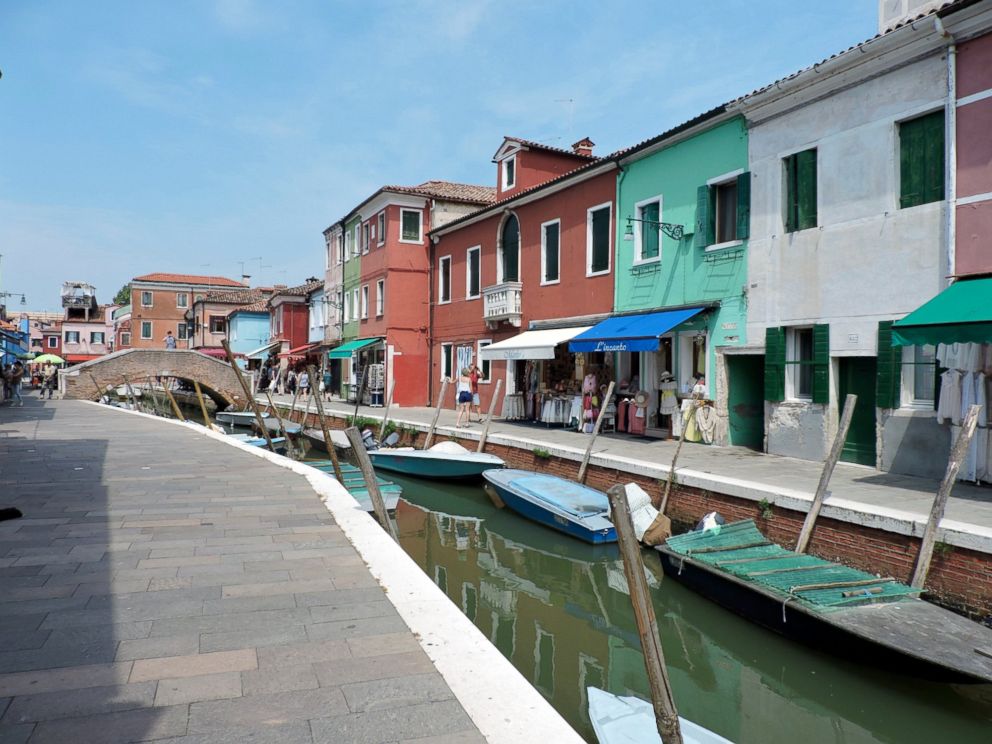 10. Tuscany in One Day Sightseeing Tour