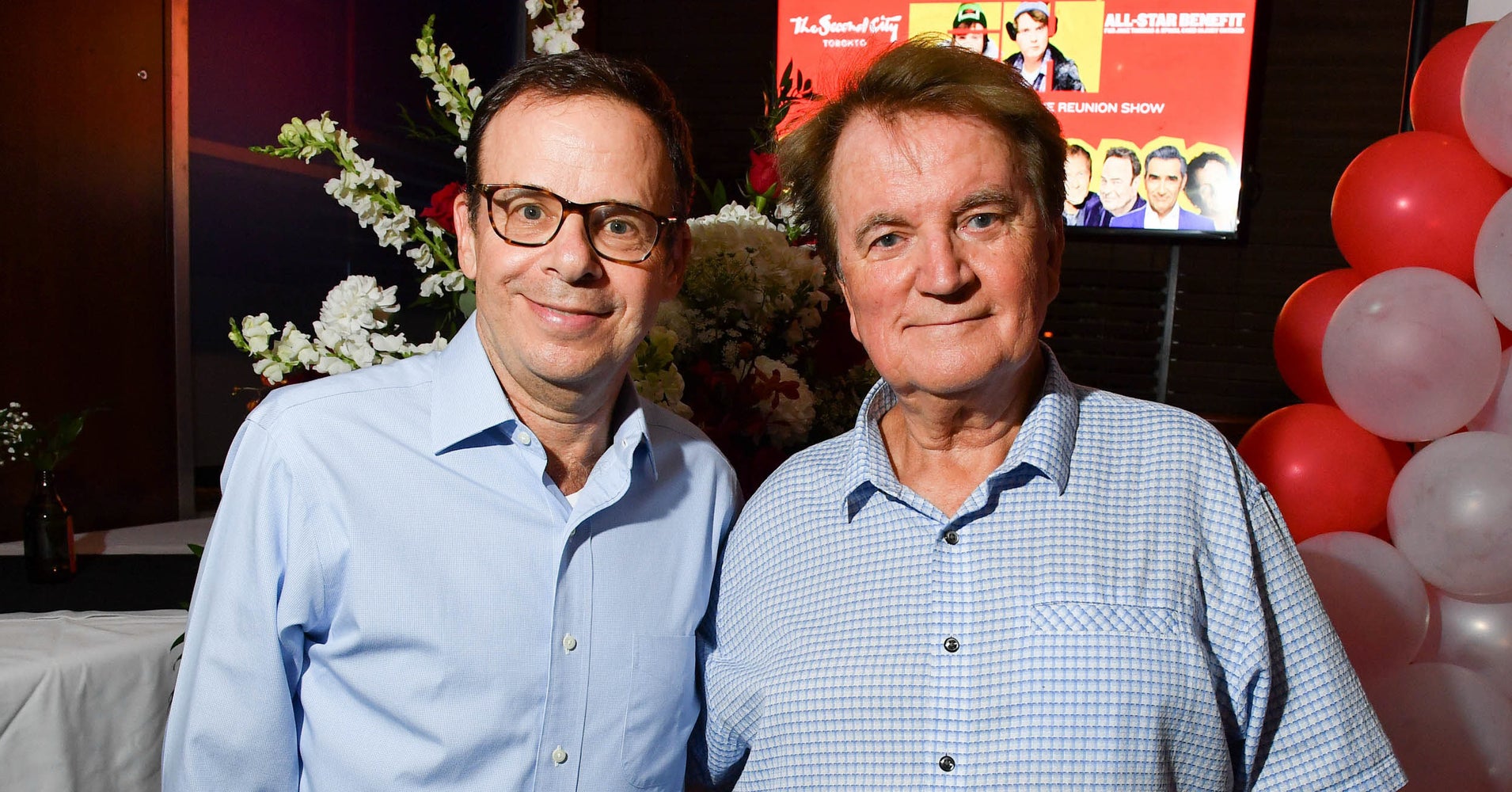 Netflix confirmed on Thursday that comedic actor Rick Moranis will join his fellow "SCTV" alums for a documentary about the show for the streaming service.
HuffPost previously reported that the "SCTV" comedy crew would be the subject of a Netflix documentary directed by Martin Scorcese, but Moranis had not been listed among those participating.
Moranis — along with former castmates Eugene Levy, Andrea Martin, Joe Flaherty, Catherine O'Hara, Martin Short and Dave Thomas — will join Jimmy Kimmel in Toronto on Sunday for a reunion, to be recorded in front of a live audience.
This week it was revealed that Moranis would reprise the role of "Spaceballs" villain Dark Helmet (at least his voice) for ABC's "The Goldbergs."
Moranis has largely stayed out of the spotlight since the death of his wife in 1991. He insists he never retired, but he has made few appearances in movies since the 1990s. 
The documentary, "An Afternoon With SCTV," is set for release on Netflix in the U.S. in 2019.