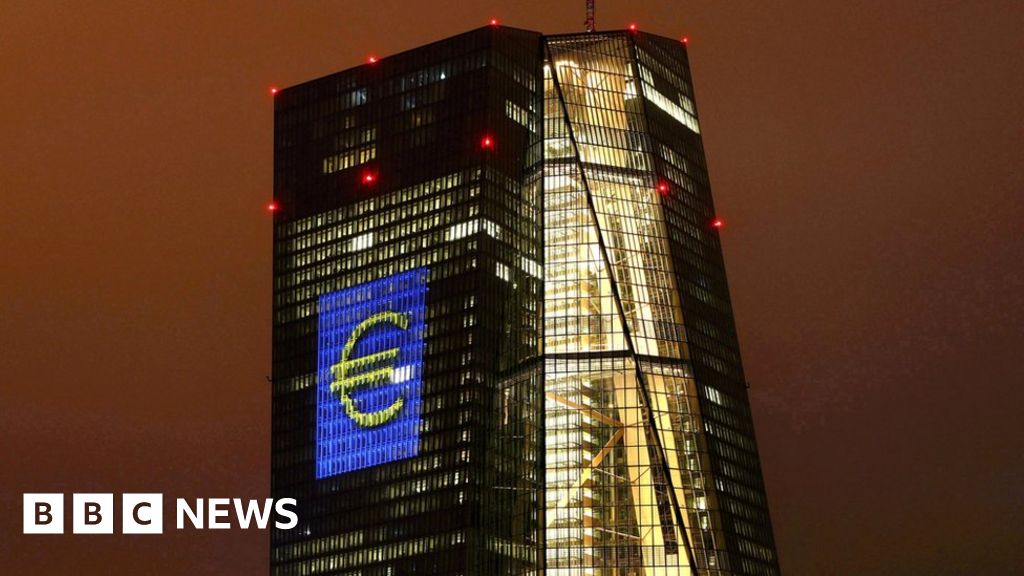 The European Central Bank has confirmed it will end a huge programme to stimulate the eurozone economy in December.
It said it would stop the bond-buying scheme, worth €30bn a month, as the bloc's recovery remained on track.
It is the biggest step yet toward dismantling policies brought in to stabilise the eurozone in the wake of the financial crisis.
However, the ECB said it was keeping interest rates on hold for now.
In a statement it said: "The governing council will continue to make net purchases under the asset purchase programme at the current monthly pace of €30bn until the end of September 2018."
It said that after it expected to reduce that to €15bn a month until the end of December 2018, when "net purchases will then end".