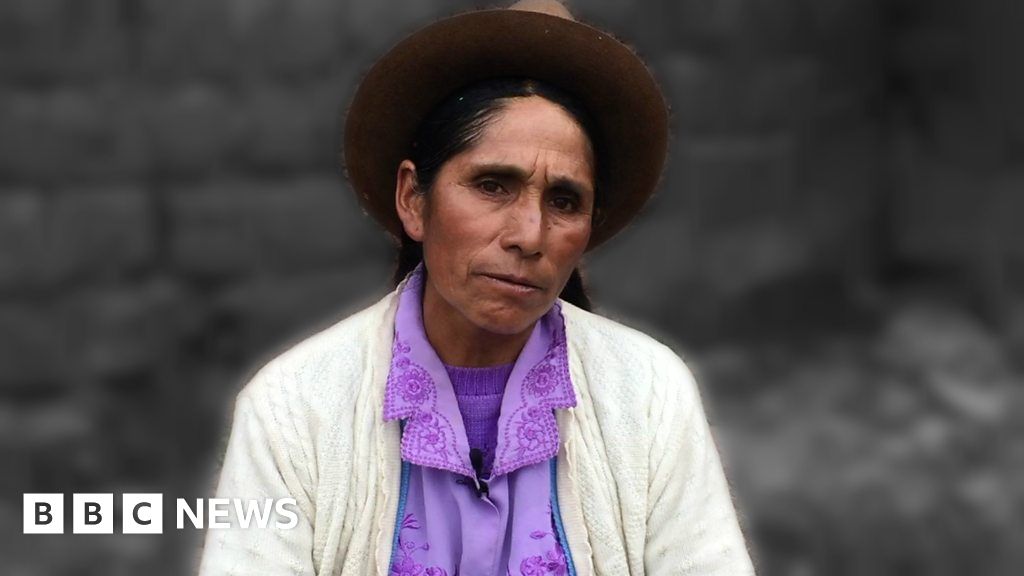 Josefina Quispe is one of thousands of indigenous Peruvian women who say they were forcibly sterilised as part of a national family planning scheme.
In April 2018 the state prosecutor ordered the indictment of former president Alberto Fujimori over the scandal, but he has not yet been indicted or charged.
Josefina told the BBC World Service what happened to her and how she will never give up the fight for justice.
Video produced by Grace Livingstone and Trystan Young.