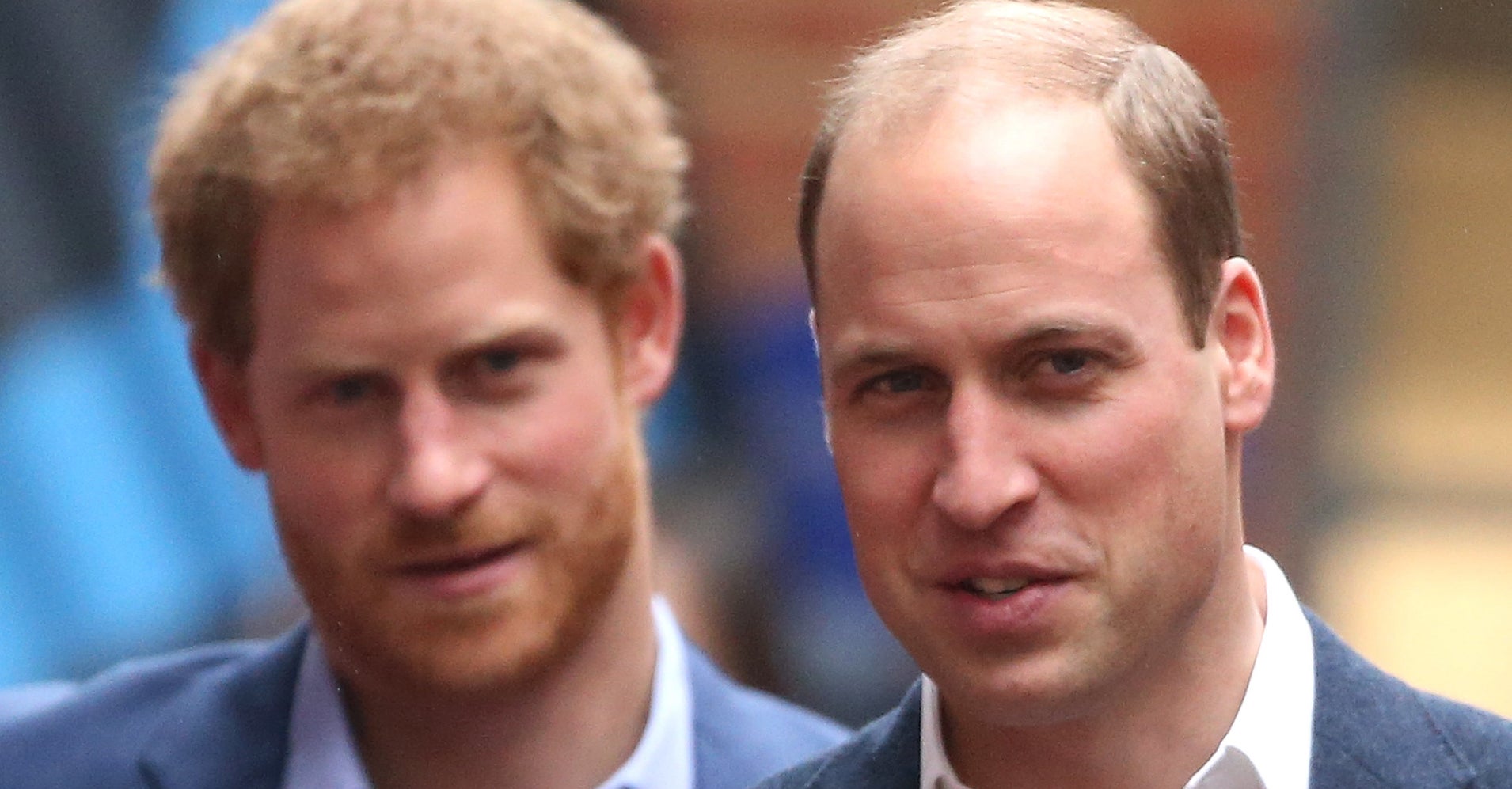 Bullen is the brains behind TrueRoyalty.tv, a website and entertainment streaming service that airs on Comcast and features shows and interviews primarily centering on the British royal family.
Teasing the network's new talk show, "Royal View," at the Television Critics Association Winter Press Tour in Los Angeles on Feb. 8, Bullen said a well-placed source in one episode claims the brothers are fighting.
"It's a much sexier story to have two duchesses at war," Bullen said, according to Fox News. However, he added, "It's actually that William and Harry have had a rift."
"All brothers fall out. All families fall out. Their fallout at the moment is becoming public," Bullen said.
HuffPost viewed the episode — called "Royals on the Rocks" — and identified Bullen's source as Katie Nicholl, royal correspondent for Vanity Fair and The Mail on Sunday. However, neither Nicholl nor Bullen described the nature of William and Harry's alleged disagreement.
As for the possibility of a feud between William and Harry, Bullen surmised that "people don't want to think about that with these two boys," so it's easier for them to assume the duchesses are fighting. 
"These are two boys who lost their mother [the late Princess Diana] at a really early age, and the fairy tale is that they are closer than ever, and need each other," he said. 
Bullen added, "I think that's probably true, but equally they are two grown men in their 30s, starting their own families, different wives, they are moving to different parts of the country, different duties." 
On the show, Nicholl emphatically said that the two brothers were still talking and that they share an unbreakable bond as siblings. 
"They are the only two people on earth who can identify with what they've been through and can identify what they've felt," Nicholl said, adding that of course, they have fallouts.
A spokesperson for Kensington Palace told HuffPost that it "definitely wouldn't comment" on the rumor.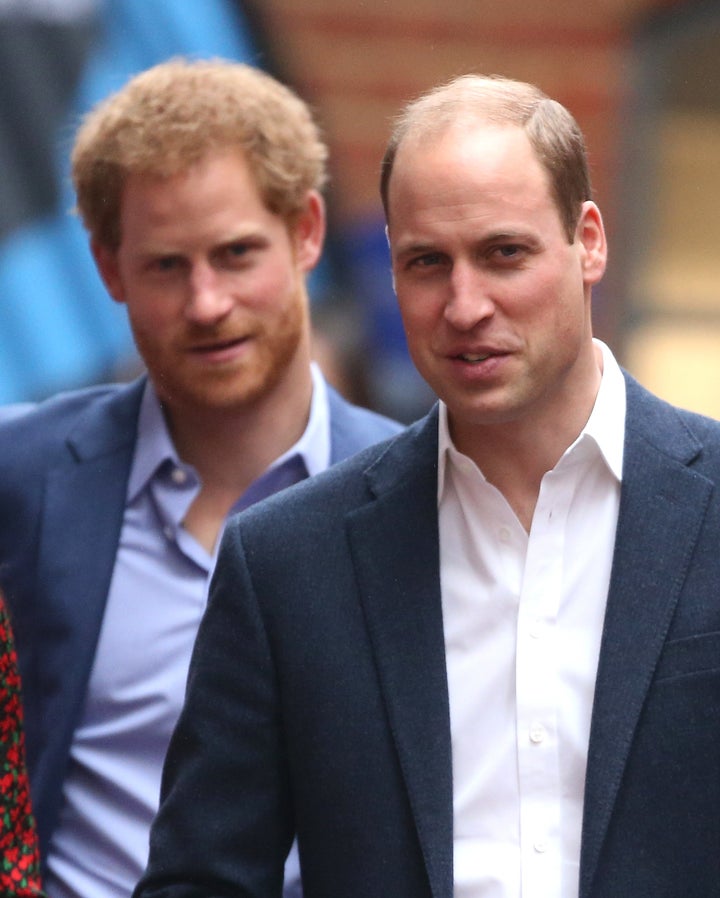 Rumors of tension between the Sussexes and Cambridges took off in November after Kensington Palace announced that Harry and Meghan were moving to Frogmore Cottage in Windsor to prepare for the birth of their first child. 
"The story behind Harry and Meghan's move to Frogmore Cottage? Harry and Meghan spreading their wings," Richard Palmer, royal expert for the Daily Express, tweeted at the time. "No big fallout but Kate and Meghan not close. No royal properties available in London apparently." 
He added, "The crazies on Twitter won't like it but it is clear that Meghan is regarded as difficult and demanding by some in the family and on the staff." 
The brothers officially split households last week, just days after making a public appearance together with their wives.
In a statement, both Kensington and Buckingham Palace called it a "long-planned move" and said it had nothing to do with any rumored rift.
"The Duke of Sussex currently has his own private office, which has been supporting The Duchess since Their Royal Highness's engagement in November 2017," a spokesperson for the palaces said.
Marlene Koenig, a historian and the author of the royal-centric blog Royal Musings, told Town & Country that the move is "very normal."
"This is what happens when royals get married," she said. "Harry is a full-time working royal and he has a full-time working royal wife. It makes perfect sense."
It seems the Duchess of Cambridge and Duchess of Sussex are doing their best to put any rumors of unrest aside, displaying affection toward each other at the outing.